Camping Haliotis *** verwelkomt u in de Baai van Mont Saint Michel, aan de oever van de Couesnon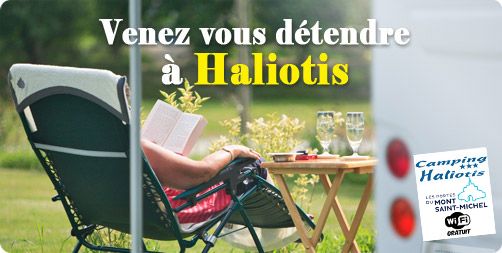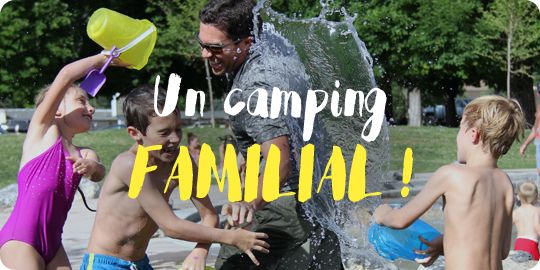 Op slechts 9 kilometer van de beroemde Mont St Michel ligt camping Haliotis, waar Philippe, Cathy, Floriane en Marielle u van harte welkom heten. Hier voelt u zich op uw gemak !
Om de klanten zoveel mogelijk service te bieden is de receptie open van 8 uur tot 19 uur 30.
Een familiecamping
Camping Haliotis, aan de oever van de Couesnon, dichtbij Pontorson, straalt rust uit, iets wat versterkt wordt door de Japanse tuin. De landelijke, bloemrijke context leent zich voor ontspanning en spreekt iedereen tot de verbeelding, of u nu als stel komt, of als gezin. Ouders waarderen de rust van de ligging, het terras van de bar aan het verwarmde zwembad, de sauna en het fietspad tussen de camping en Mont St Michel. Kinderen kunnen zich uitleven op het sportterrein, in de nieuwe speeltuin, de kinderclub en op de kinderboerderij met geiten, pony's en konijnen.
Al het comfort voor een geslaagde vakantie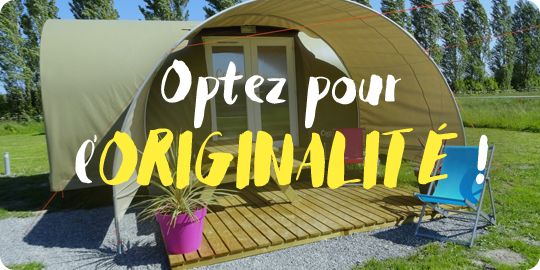 De camping beschikt over de nodige voorzieningen voor een geslaagde vakantie. De recente mobilhomes beschikken over complete keukenuitrustingen, ruime badkamers en aangelegde terrassen. Kampeerders met tent, caravan of camper kunnen terecht op standplaatsen die afgezet zijn door dichte heggen waardoor u van uw privacy kunt genieten. Alle standplaatsen hebben elektra, met een wateraansluiting in de nabijheid.
Individueel sanitair
Camping Haliotis biedt u eveneens de mogelijkheid tot individueel sanitair op uw standplaats. Deze comfortplaatsen beschikken over een complete badkamer.
Tussen Bretagne en Normandië
De camping is een ideaal uitgangspunt om Mont St Michel te bezoeken met zijn baai. Door de ligging in een streek met een schitterende natuur, bij St Malo, Cancale, Fougères, Granville en de Normandische en Bretonse kust, kunt u uw hart ophalen. Een ideale bestemming voor uw volgende vakantie...